Goravica family is a family of shipbuilders, fishermen, captains, employees in tourism and farmers. Olive growing and viticulture have never been abandoned with all of our activities and recently we have decided to raise both to a higher level and offer our products to the market so that others can enjoy the fruits of this beautiful island. Also, we have decided to introduce carob, an almost forgotten culture, into our family farm production by making a factory with a drive to process carob into carob powder. This is a first such factory in Dubrovnik - neretva county in recent times.

Carob(Ceratonia siliqua, L.) In the croatian literature known as Šipanski rogač (the carob from the island of Šipan) or Carin - the emperor of the carob trees(a name gained because of its size and taste). It is an evergreen plant that grows up to 12m hight. It can yield up to 300 kg of fruit per tree. Extremly resistant to drought and cold (up to -8) it can live a few hundred years. There are about 50 carob trees on our familly farm.

There are about 300 olive trees on our familly farm of different varieties: Piculja, Oblica, Kosmača, Lastovka. Our olive grove is preserved trough generations for several hundred years. We have also expanded the same by transposing 100 trees of indigenous variety Piculja in a traditional manner. Such a method involves transplanting stumps of old olive trees in order to retain the original genetic tree, but it also gives the greatest guarantee that the emergence of a new plant will succeed.

We are especially proud of an "elder lady" in our olive grove, the one which is considered to be the oldest olive tree on the island of Sipan (more than 800 years).

Our effort is rewarded every year at the International competition of olive growers and olive oil producers "Noćnjak" with the gold medal for the quality of extra virgin olive oil, which gives us the pleasure and encouragement for further work.

There is around 7000 vine on our family farm.
Our oldest vineyard was planted in 1995 and it contains about 2000 vine of the Plavac Mali variety. In 2015. we decided to expand production and have raised new plantation of vine Plavac Mali, Merlot and Cabernet Sauvignon.
Carob
In Croatia it grows in the Central and Southern Dalmatia where it is also known as Šipanski rogač (the carob from the island of Šipan) or Carin - the emperor of the carob trees(a name gained because of its size and tase). The carob grows as an evergreen tree up to 12m high, lives up to 200 years and can yield up to 300kg of fruit per tree.
Powder obtained from the carob beans is rich in natural sugars. Beans are also used as a natural sweetener. Due to the high content of phosphorus and calcium, the carob supports bones and tooth health.
---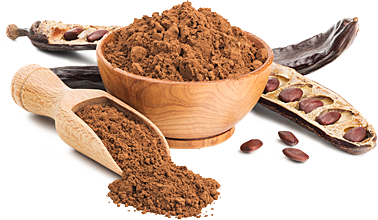 ---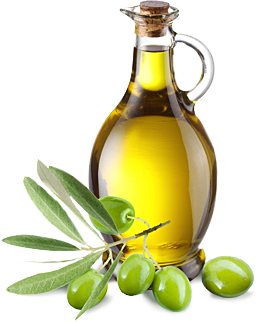 Olive oil
By the variety, the predominant processed variety in our olive mill is indigenous Piculja which is followed by other varieties of South Dalmatia such as Oblica, Mezanica, Lastovka, Kosmača, Pujizica and other. Each one has its own unique flavors and aromas.
---
---
Wine
In Croatia there are about 130 indigenous varieties. Croatian variety Plavac mali is grown on the island of Sipan as well.
Wine is an alcohol that contains a number of mineral constituents mainly sodium and magnesium salts and is rich in vitamin B, especially B2.
If small amounts are consumed, wine has a positive effect on the human body: it raises the level of good cholesterol, stimulates the digestion, it has a positive effect on the heart and the vascular system.
---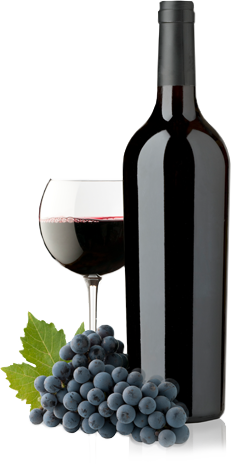 Šipan - the little island of gold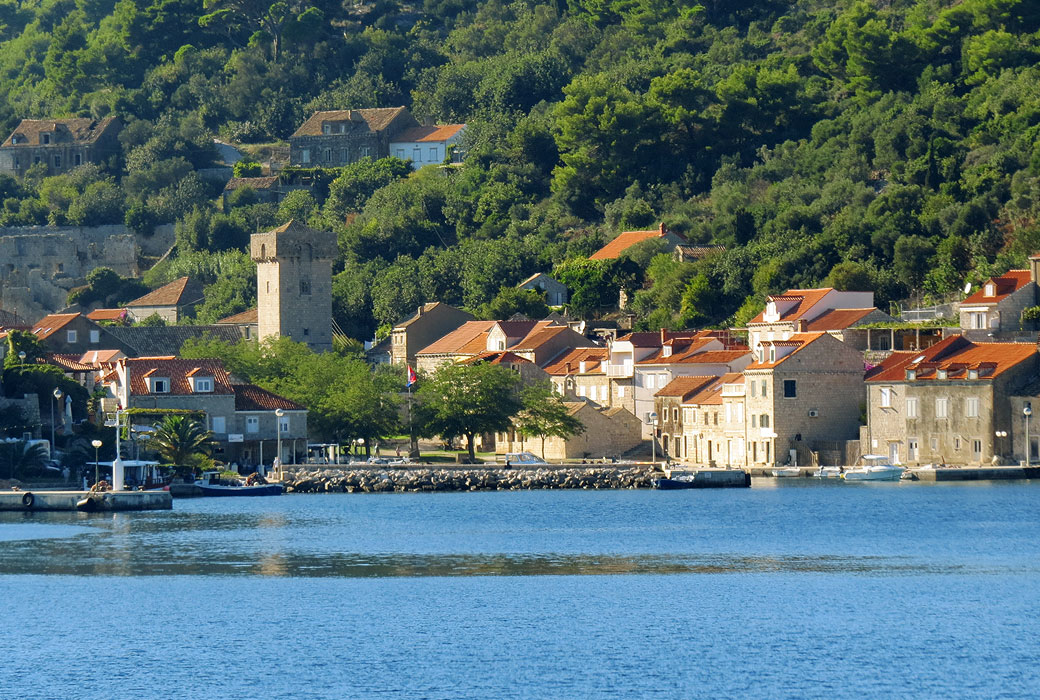 Šipan, the largest and the most inhabited, the island of sailors, fishermen and farmers, has always stood out among Elaphite islands.
Thanks to the possibilities on the island for performing different economic activities at the same time, which brought an enormues revenues to its inhabitants, the island was called "the little island of gold".
---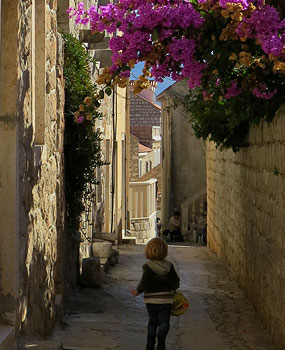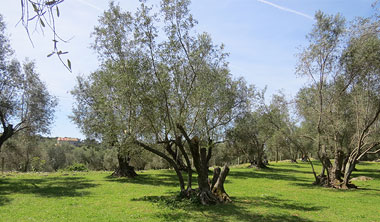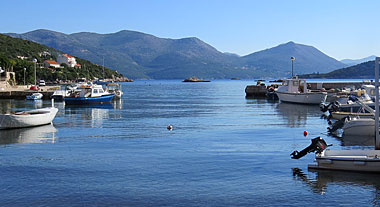 In recent times, with the development of tourism, small family farms revitalize inherited agricultural cultures and contribute to the development of the island by entering the market with its products.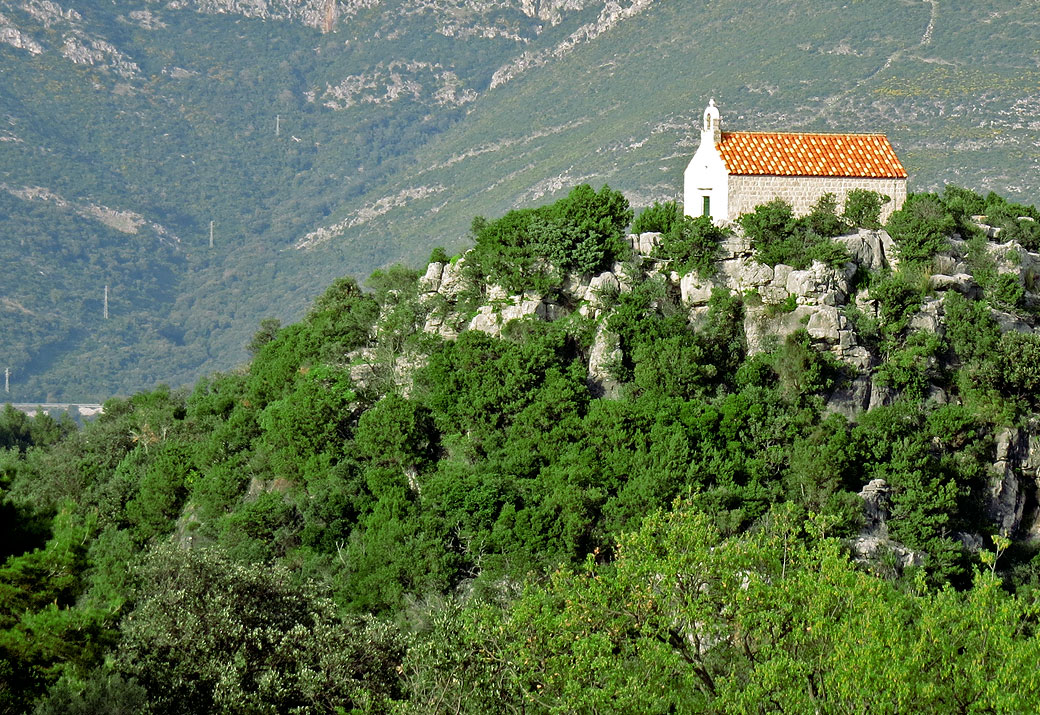 ---
Read more